Last weekend I participated in the Global Game Jam again. As usual at the Utrecht School of Arts location in Hilversum!
For those of you who don't know what the GGJ is: It's a mad weekend where people lock themselves up with their groups for 48 hours straight to make a game. It's a global event and depending on what country you live in there can be several locations you can go to, to participate.
48 hours is a very short time to make a game but we succeeded and made a local multiplayer game: Nicholas Liquorice, The quest for Candyland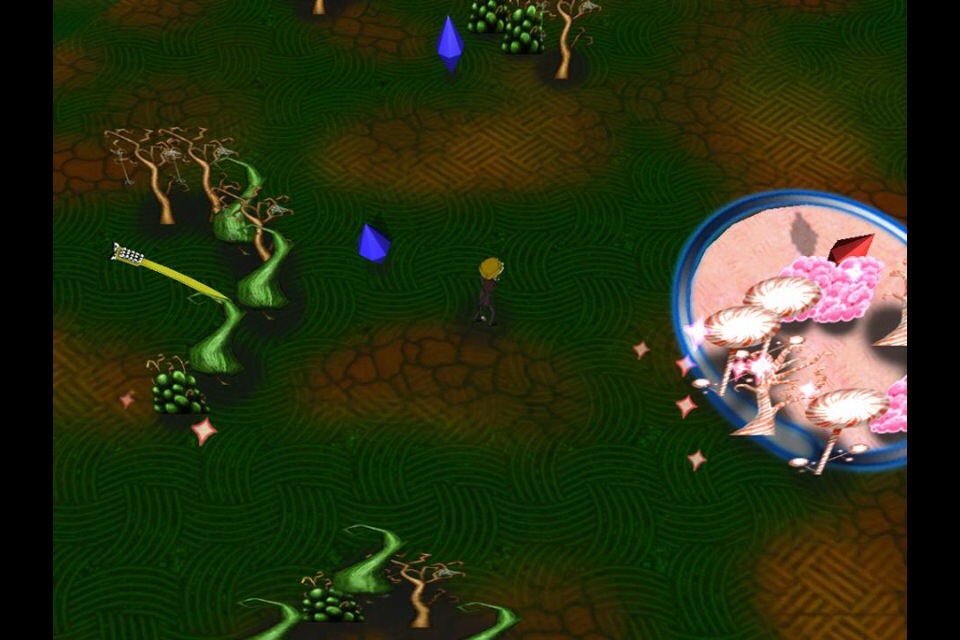 It's available here: http://globalgamejam.org/2014/games/nicholas-liquorice-quest-candyland
You need two controllers hooked up to your computer to play though, so be warned.
I was responsible for some of the art, some of the game design, and a bit of project management.
The other members of my team deserve credit too of course as they're wonderful and talented people! Make sure to check them out on the website.
I had such a blast and I'm looking forward to next year already!