It's been a while since the Adventurous Imp was last updated but we really haven't been sitting s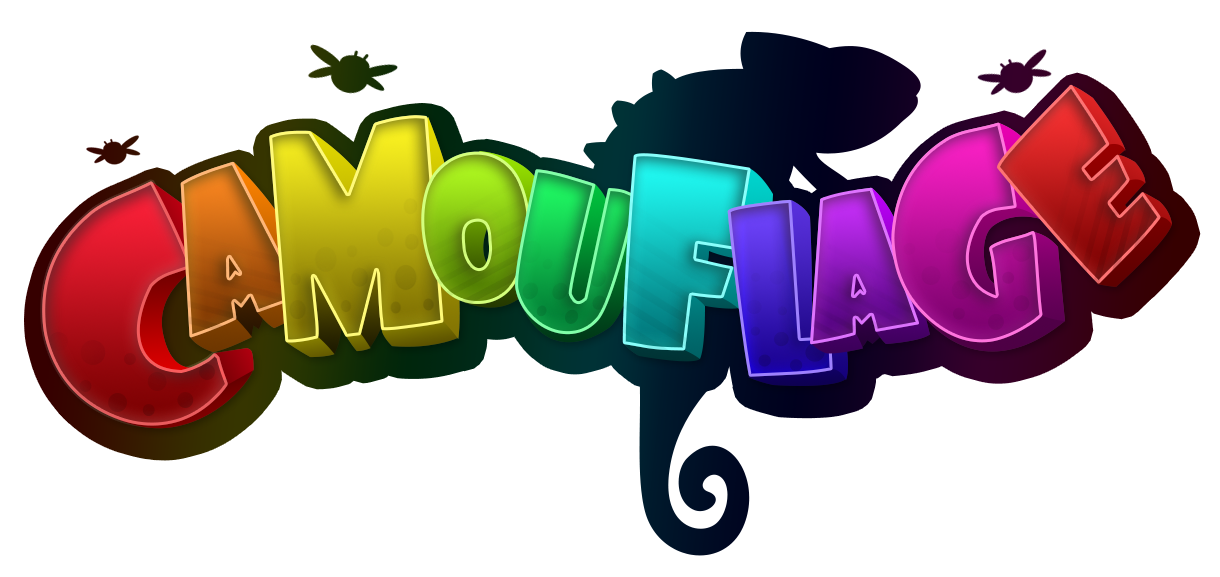 till! We've been working on our new mobile game, Camouflage!
Camouflage is a fun and colourful chameleon puzzle game for all ages. The objective of the game is to match the example perfectly by eating and mixing different coloured bugs!
Designed to be playable by ages 7 to 120, Camouflage is a friendly, colourful, accessible and slow-paced game. Perfect for people both old and new to (mobile) gaming! Did I mention it has many colours?
Even though the game is easy to get into and looks cheery, don't be fooled! Getting the right Camouflage gets more challenging very quickly!
Camouflage is currently being developed for Android, so IOS players will have to be a little more patient. (or borrow a friend's phone)
A release date has not yet been set, but stay tuned for more news!